PROFESSIONAL
WE CARE ABOUT THE PLACE YOU CALL HOME
We understand your home is more than a concrete, wood and steel structure. It is where your family and friends gather, where life's milestones are experienced & where LIFE-LONG MEMORIES are created!
YOU become a part of us.
Together we make the difference in expediting the process and facilitating the sale or purchase of your home.
PASSIONATE
VALUED RELATIONSHIPS
We love what we do and we are committed to going THE EXTRA MILE! Our relationships may begin as business partnerships but the bonds we develop are long-term. We consider our clients valued friends!

STAYING CONNECTED
We foster long-term relationships through social events that promote networking, relationship development & offer a time to simply enjoy one another. Every year, we meet with our clients for our annual SPRING CLIENT PARTY as well as out annual PUMPKIN PIE
GIVEAWAY!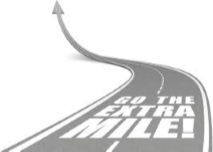 SAVING VALUABLE TIME & MONEY
We have forged excellent relationships with LOCAL BUSINESSES to provide you a range of services when needed.
Lenders
Builders
Inspectors
Painters
Contractors
Cleaners
We have assembled a PROVEN group of professionals whose expertise is needed in every real estate transaction.
PARTNERSHIP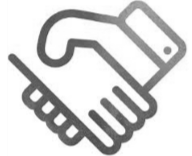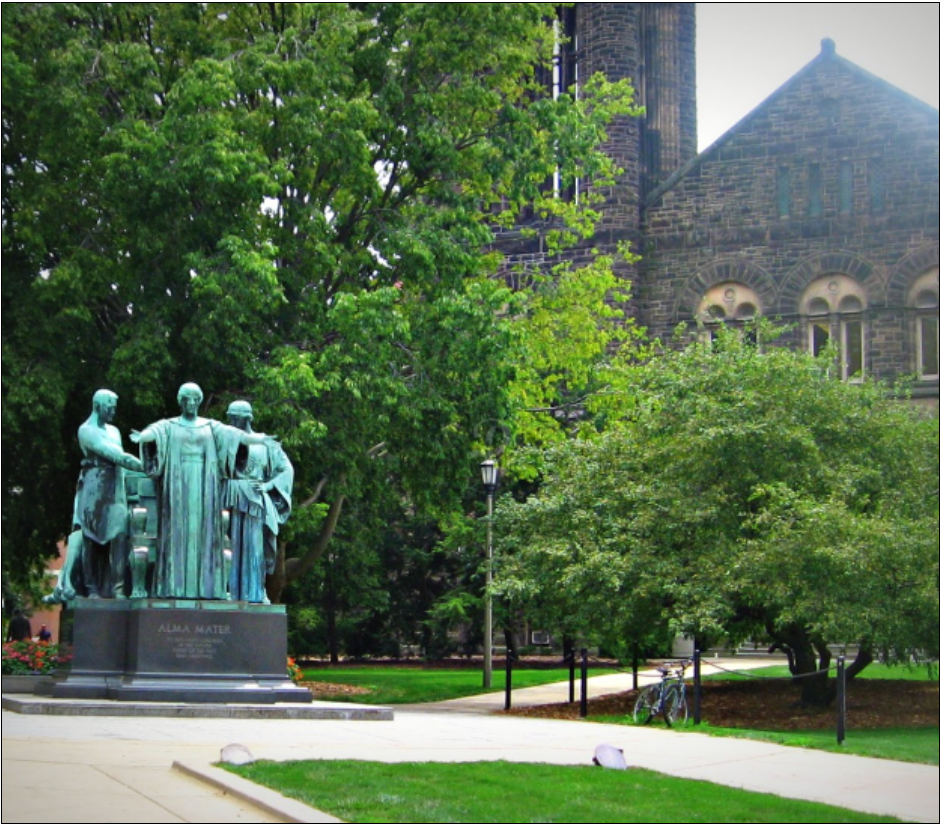 Recruit & Hirethe Best
We are here to help you recruit &hire the BEST! Over the years we found it is important to attract candidatesnot only to the university but also to the community and this often needs tohappen early in the recruiting process. As Realtors with Keller WilliamsRealty, we do much more than help find a perfect home. We are ambassadors forthe community and the University of Illinois, helping attract candidates whowill want to move their families here & stay for years.
Some of the services we offer include:
Complimentary town tours
Introducing candidates to neighborhoods, housing, & the local real estate market.
Providing helpful school information; both private & public.
Discovering candidate's personal interests & connecting them with local resources.
You want to hire the BEST… We can help!
We are long time residents of Champaign Urbana with over 40 years of combined experience in real estate and community involvement. Some of the candidates we have assisted include: Administration, Colleges of ACES, Business, Education, Engineering, LAS, Law, Schools of Art & Design, Architecture,Music, Departments of Geology, Geography,Mechanical Engineering, Aeronautical Engineering, Landscape, Architecture, Urban & Regional Planning and the NCSA.