About Barb Schwartz
In 2012, Barb obtained her Brokers License and joined the Sharon Harkness Team. She works specifically as a buyer's agent and specializes in helping people who are new to the area or who have lived here their whole lives find their dream home!
Barb is a native of the area, growing up in Philo, Illinois. She has been with Keller Williams since 2006; first serving as the Office Administrator and then moving to the position of Market Center Administrator, which manages all of the finances for the Champaign Market Center.
Barb has served on several committees, including the ALC (Agent Leadership Counsel) where she was the Finance Chairperson and she is currently the President of her local BNI group (Business Networking International).
She resides with her husband, Jim, and has 3 grown children; Mandy, Nick and Ryan and 2 grandchildren, Savannah and Josh. Barb enjoys spending time with her family and traveling!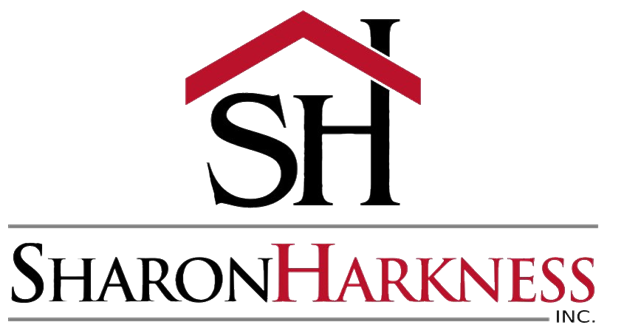 "Our agent Barb Schwartz did a great job of representing us and guiding through the home purchase process. It was a pleasure to work with Barb, she is very professional and competent. The Sharon Harness Agency provided great communications and support." -Happy Client