About Lisa Duncan
Lisa joined the Sharon Harkness team in 2010; first as an Office Manager and then working her way up to become the team's specialized listing agent!
Lisa is a graduate of Oklahoma Baptist University, with a degree in Family Psychology and a minor in Business. She attributes her success to her Faith, hard work, dedication and a great team with stellar role models.
Lisa and her husband Jerris, a local Pastor, have two children. She enjoys attending her children's sporting events, cooking and spending time with family.
Lisa moved to Champaign-Urbana from Texas in 2008 and enjoys the spring flowers, colorful fall trees and the cold winters of the Midwest!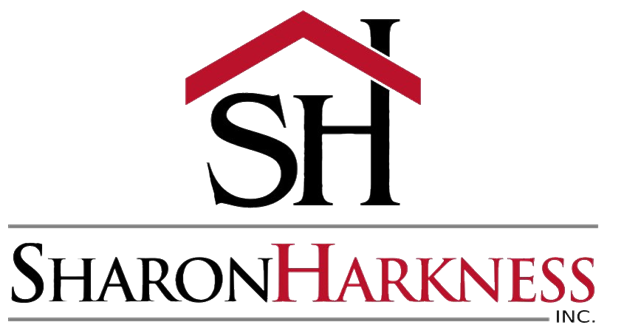 "I couldn't be happier with the help we received in selling our home! Lisa kept us informed as we moved through the process. Though it wasn't the best of circumstances she stayed upbeat and made sure we kept pace with all that was going on."- Happy Client